Do You Have A Gym Membership? Then Our "Protein Powder Stick Pack" Is For You!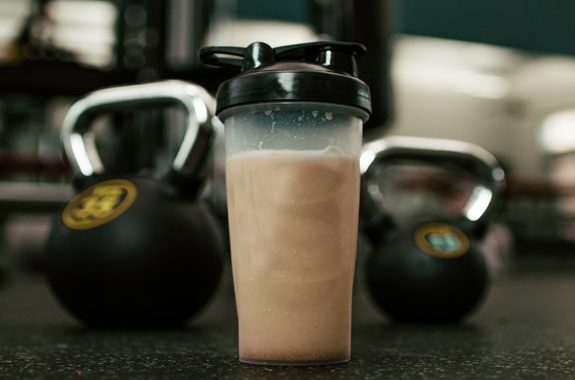 In the health supplement field, protein powder is considered the most versatile ingredient for health and attracted a lot of attention in recent years.
For that reason, we are happy to respond to protein powder-related products using stick packaging.
■ Production Information
[Details] Stick processing
[Stick width] 35mm
<A Small Talk About Protein Powder>
It was used by athletes, bodybuilders, and other sports that require a lot of muscle strength.
Recently, there are numbers of people who use protein powder on regular basis, even for casual exercise, because it's essential for a healthy body, good for diet, or health maintenance.
<Stick Satchel One Strong Point>
The capacity of each stick satchel is capable to fill up one average size cup with 10 ~ 15g of raw ingredients!
The 35mm wide stick is ideal for raw ingredients that require a big amount of filling per satchel, such as protein powder, instant coffee, or amino acid powdered beverages.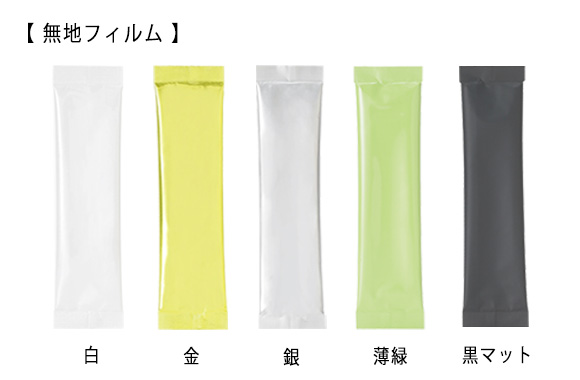 <Development Plan>
Try out our protein powder stick satchel and tell us if it satisfies your sense. For a product that has a good repeat manufacturing like a stick satchel, it is ideal to try out to sell a trial set with various protein powder flavors.