Food Products Filling Operation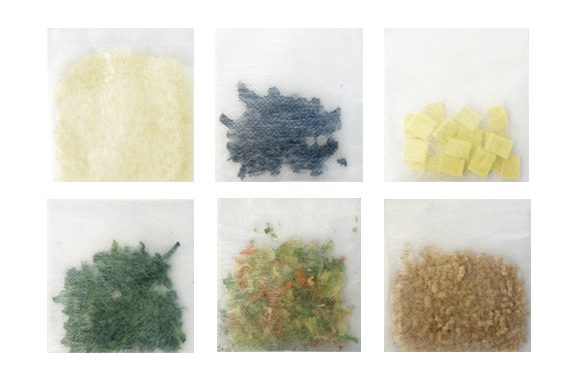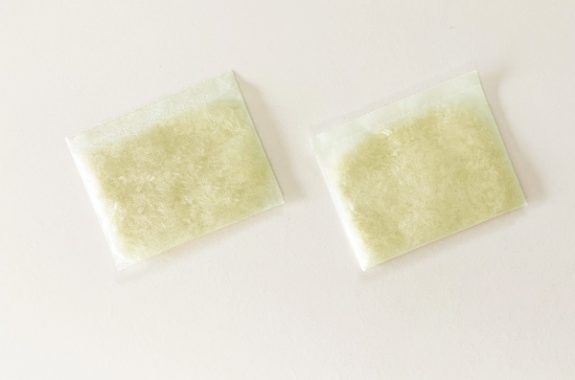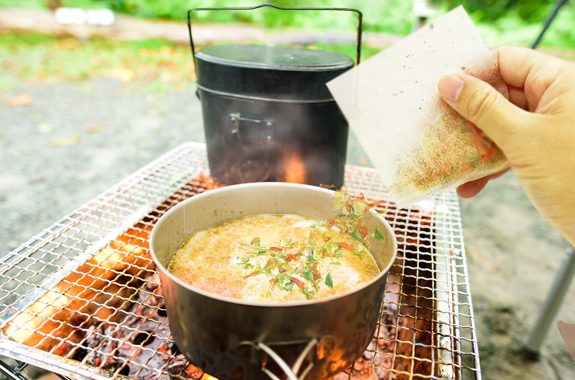 Dried food filling operation using eco-friendly (recyclable) biodegradable filter packaging.
Cheaper production cost when compared to other material filter packaging.
With heavy rains and earthquakes occurring with increasing frequency each year, it is crucial to stockpile necessities daily in preparation for emergency evacuation. In addition, outdoor items are also used in case of emergencies. Therefore, biodegradable packaging is ideal for these kinds of situations.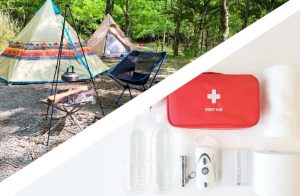 With dried vegetables and ingredients provided by the customer, we will subdivide and fill in the biodegradable filter packaging. In the event of emergencies or some outdoor activities, these packaging will provide you with a plentiful amount of dried foods such as dried vegetables. Not only vegetables, but also seaweed, soybeans, rice, or any food that contains water-soluble dietary fiber, you can reconstitute ingredients for multiple people at once with hot or cold water. Perfect for serving easy, delicious, and nutritious food for outdoor activities or emergencies.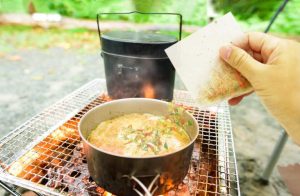 We use biodegradable material filters for packaging.
It had the advantage of being eco-friendly (easily decomposing within the soil) and cheaper production cost than other materials.
【 Details about biodegradable packaging 】
■Examples of subdivided packs
Rice, dried wakame seaweed, dried spinach, a mix of multiple types of editable plants (dried vegetable mix, etc.), a mix of different raw ingredients (dried spinach, dried tofu, etc.), air freshener made from paper, etc.
■Suitable content for biodegradable packaging
Dried ingredients (moisture items are not suitable).
Items that are containing sugar *Must be confirmed in advance.
■Filling amount
From 1 to 80g of each ingredient.
■Size
[Width] 70-130mm
[Length] 110mm
■ Features
– Eco-friendly (easily decompose within the soil)
– Recommend boiling it in hot water for 30 minutes then leaving it inside boiling water for less than an hour.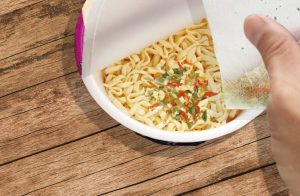 Please contact us in advance to find out more details about packaging size and filling amount!