Processing raw finely-crushed material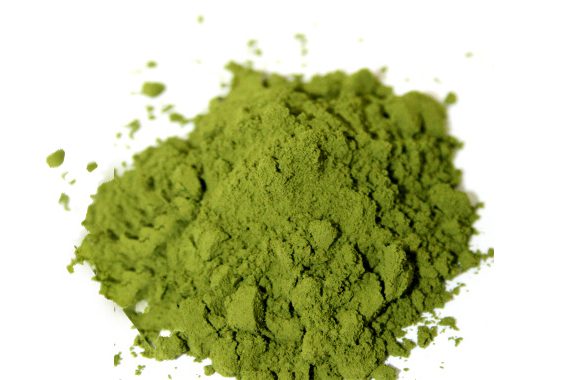 We manufacturing finely-pulverize tea materials such as green tea, black tea, herbal tea, or Chinese tea, etc, and support the powder fineness up to 30 ~ 50 microns.
The raw finely-crushed powders are versatile materials.
We use an airflow type crusher, finely powdering materials up to 30 ~ 50 microns while reserving the scent as well as the color of the material.
The frictional heat generated during the grinding time was suppressed as much as possible so it has a little impact on the materials.