Extensive Processing Contents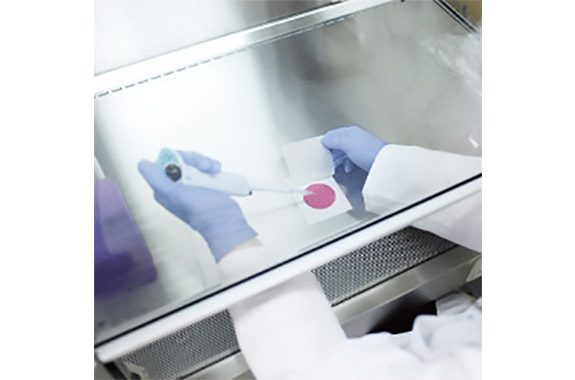 In addition to sterilization, crushing, roasting, and packaging, which are our specialty fields, we can also perform stick-type pack processing.
In addition, we have a good reputation not only for one process but also for multi-tasking contracts that arrange the entire process.
We use our quality control system to carry out safe and secure contract processing.